---
Why NOW is the Time to Book a 2021 Summer Vacation
Posted On Tuesday, December 8, 2020
---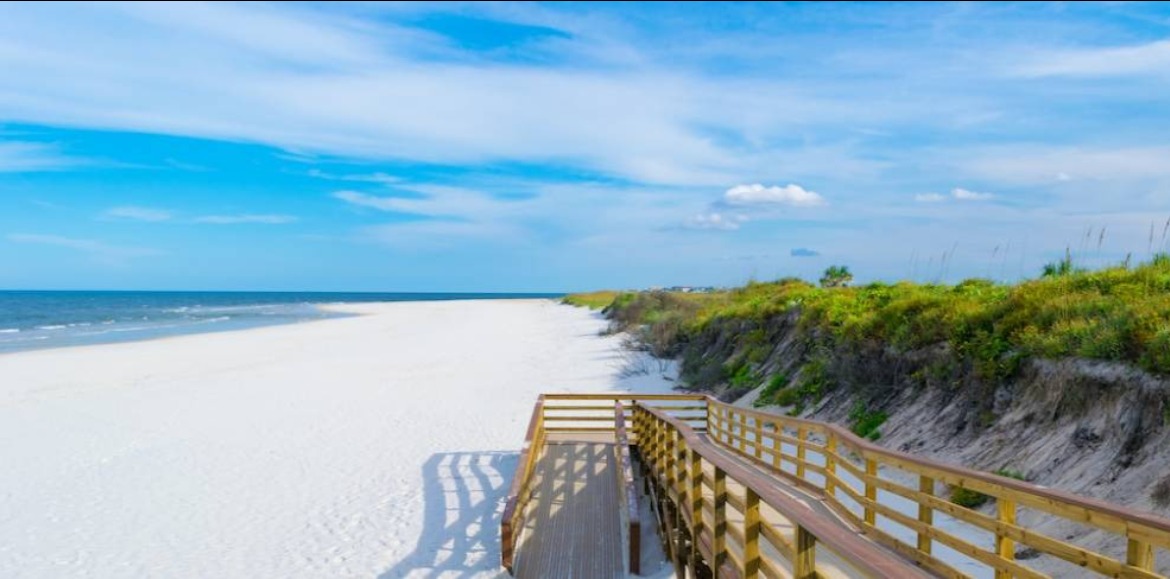 As 2020 draws to a close, many of us are looking forward to a new year with more positive experiences. We know this year has not been normal and we sincerely hope that better days lie ahead soon. While visiting St. Augustine wasn't possible for some this year, travelers have already begun to research and prepare for their summer 2021 beach getaway. Even though we're not in the new year yet, now is the perfect time to reserve a summer vacation, and here's why:
Hand Pick the Perfect Condo
With 400 vacation rentals to choose from, Coastal Realty Vacation Rentals offers a fantastic selection of ocean side and oceanfront condos within all budgets and styles. Does your family need a pet friendly villa or a private oceanfront balcony view? Interested in playing tennis or lounging at the swimming pool? Booking early guarantees the perfect property for you and your family's needs.
The Best Prices of the Season
Many rental companies increase weekly summer rates depending upon demand and rarely offer discounts during high occupancy months. Reserving a condo now ensures the best quoted prices for these popular times when people enjoy relaxing on the pristine beaches of St. Augustine's coastline. We know that travelers want the best value for their rental, which is why we offer a range of prices based upon the quality of the condo upgrades and proximity to the ocean.
Set Your Mind at Ease with Travel Insurance
Coastal Realty proudly offers travel insurance protection through Generali Global Assistance with their Seaside Coastal Insurance policy. Although we don't like to mention the dreaded H word, we know that hurricanes are possible during the summer months. This policy allows travelers to cancel should a mandatory evacuation be issued for our area. It also covers for trip cancellation or interruption if someone is injured or sick. Booking months in advance doesn't have to be a gamble and guests can plan accordingly.
Plan Your St. Augustine Beach Vacation Today
With dozens of attractions, historical sites, and access to 42 miles of beaches, St. Augustine is the perfect destination for your family's summer getaway. Contact us today to start making your dream a reality!
Comment on this post!