St. Augustine Visitor Guide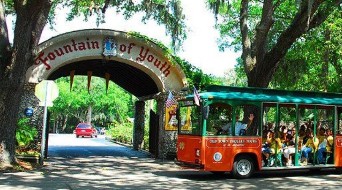 Old Town Trolley
Old Town Trolley Tours is the best way to see the city, highlighting the best St. Augustine Attractions, with 23 stops and more than 100 points of interest.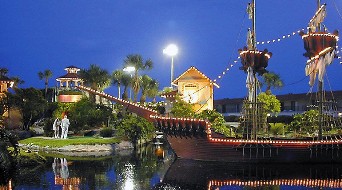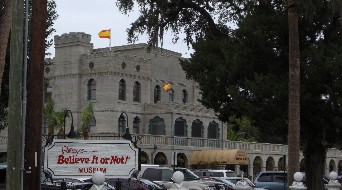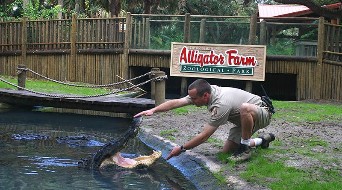 Fiesta Falls Mini Golf
Fiesta Falls is an 18 hole miniature golf course, complete with fun hole designs and beautiful waterfalls.
Ripley's Believe It Or Not!
This exotic and unique museum hosts a variety of exhibits that keeps guests amazed with every visit.
St. Augustine Alligator Farm
With the only collection of all 24 crocodilian species in the world, this zoological park offers up close encounters, including a zip line course.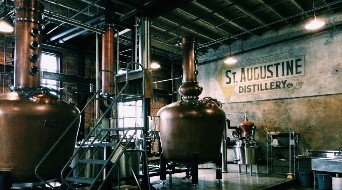 St. Augustine Distillery
Visitors are taken on a free tour of the facility and have the opportunity to sample the different liquors after discovering how they are made.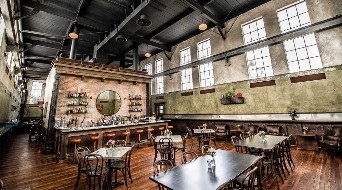 Ice Plant Vintage Bar
This eclectic restaurant and bar offers an historical feel while enjoying delicious cuisine and cocktails.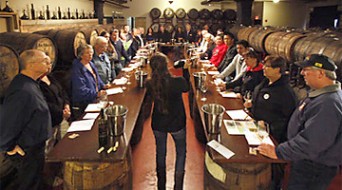 San Sebastian Winery
This free tour of the winery offers tastings and a unique venue for live music, called The Cellar Upstairs.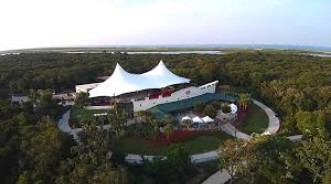 St. Augustine Amphitheater
Outdoor amphitheater that hosts a variety of musical entertainers year round, as well as music festivals and special events.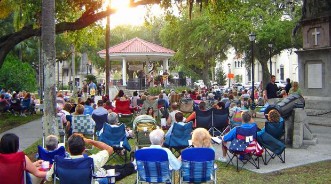 Concerts in the Plaza
Summer concert series in the heart of the Historic District of downtown St. Augustine.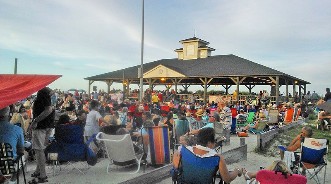 Music by the Sea
Summer concert series at a breezy, oceanside park right next to St. Augustine Beach.
Please let us know if you need any assistance planning your St. Augustine vacation!