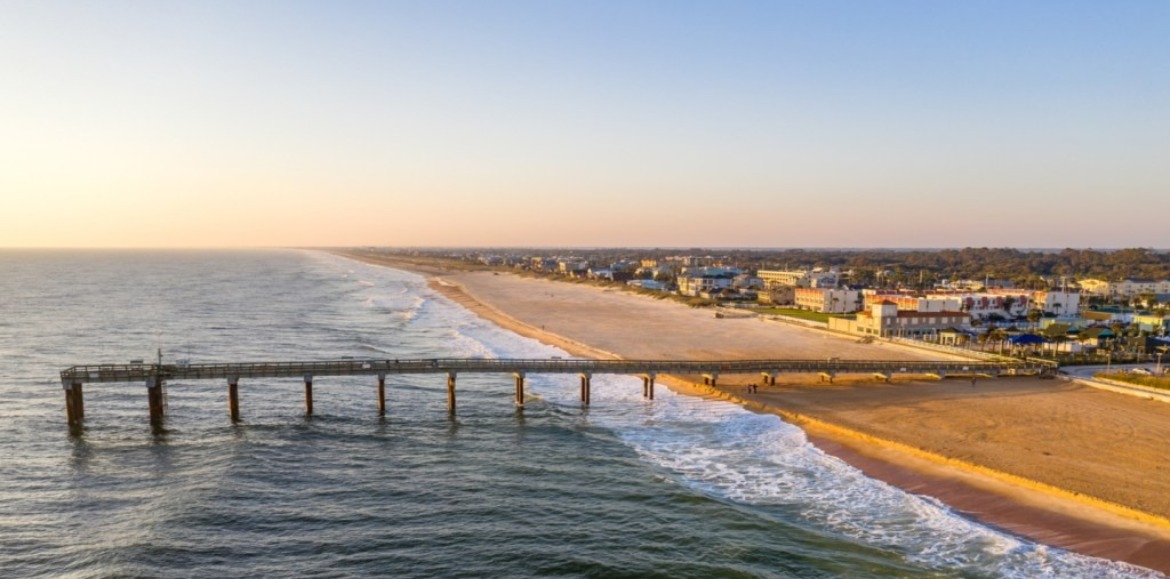 COVID-19 Rental Policies, Local Impact, and Disclaimers
Coastal Realty Vacation Rentals has been committed to providing the best customer service in our industry for over 27 years. During these uncertain times, we are following government regulations and guidelines as reported by the World Health Organization and Center for Disease Control. As information is received, we will be continuing to update this page for your reference.
Updated September 30, 2021
Snowbird Season 2022
Due to international travel restrictions, some of our guests may not be able to travel to the U.S. for their monthly rental. In order to cancel a snowbird reservation with a full refund, guests must notify their rental manager no less than 90 days prior to arrival. This applies to international travelers only. If the guest chooses to cancel their reservation, they will lose the first right of refusal for that vacation rental for Winter 2023.
Housekeeping has always been an integral aspect of our business, and we have ensured that our housekeepers are continuing with the same high standards that we have always required of them. We have put additional sanitizing and disinfecting measures in place across all of our properties, as required by the CDC.

We understand the uncertainty facing everyone as we navigate through this time together. If you should have any questions or concerns, please Contact Us and we will be more than happy to help you. Please continue to stay informed. We have included a few websites that are the best resources for the current state of affairs.
Centers for Disease Control
World Health Organization
Florida Department of Health
St. Johns County COVID-19 Updates
Coastal Realty's goal is to protect its team members, partnering owners, vendors, and guests in all aspects of our business. We sincerely hope that everyone remains safe and healthy during this time, and we look forward to seeing you all again in St. Augustine Beach!